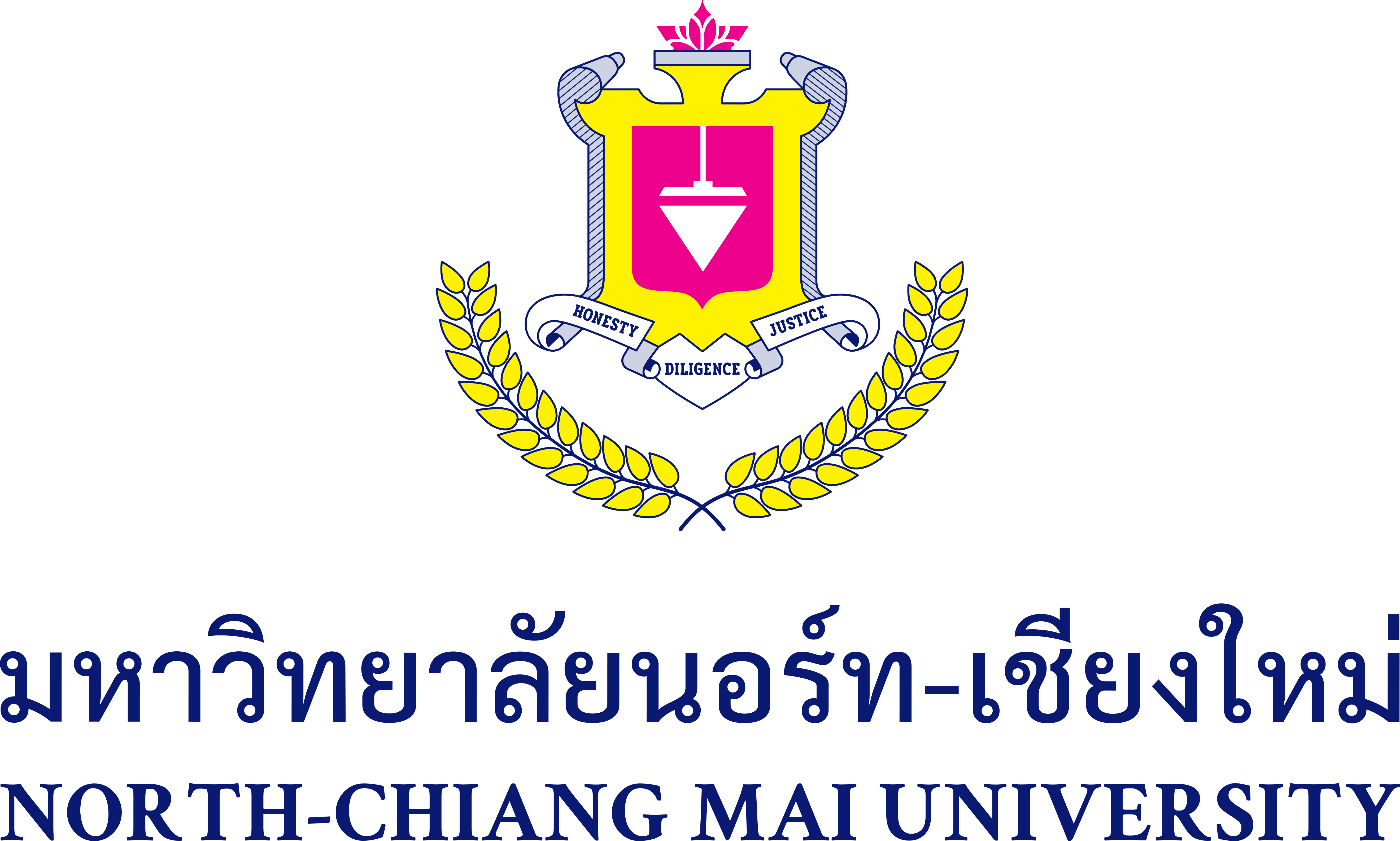 Introduction to the Doctor of Business Administration Program
North-Chiang Mai University
The International College
---
Aim and purpose: To train senior business executives and quality lecturers
Team of teachers: Highly qualified and well-experienced instructors from Thailand, Europe, America, and around the world.
Enrollment target: Government leaders, business leaders, CEOs, managers, investors, university teachers, scientific researchers, etc.
Study duration: 3 years
Tuition fee: 840,000 baht (paid semesterly)
Qualification requirements: A master degree and IELTS 5.5 or above is required
Teaching plan: Small class size, and English as a medium of instruction
Graduation requirements: Pass a comprehensive examination and publish a paper in an academic journal recognized by the Ministry of Higher Education of Thailand, or an international journal at the same level or above.
Degree awarded: "Doctorate degree in business management" awarded by the university
Curriculum: 57 credits in total
Compulsory courses 12 credits
Elective courses 9 credits
Thesis 36 credits
Basic courses (not counting credits)
Statistics and business research methods
Business management theory and thought
Remarks: If the applicant's master's degree is not business or MBA major-related, the above two basic courses need to be supplemented. The score is S, which means that it has passed.